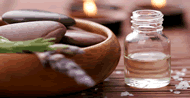 Tranquil Touch Massage and Yoga's Marsha P. Needham, LMT invites you to experience the benefit of therapeutic massage and yoga.
Therapeutic massage can help reduce stress, improve circulation, relieve muscle tension and pain.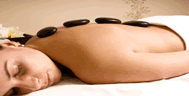 Choose from several treatment options such as:
Office Visits Table Session: starting at $85.00
Outcall Table Session: starting
at $130.00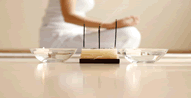 Conveniently located at :
120 West Wieuca Road
Suite 201 Atlanta, GA 30342
All massage therapy sessions are scheduled by appointment only.